I am asked for recommendations on what I use for building websites, emailing, etc. Before I switched over to Kajabi, I used Wordpress for everything.
This Watchdog Jobs Blueprint gives you a behind the scenes look at all the tools and services that I have used here at Watchdog Jobs.
WHAT I USED BEFORE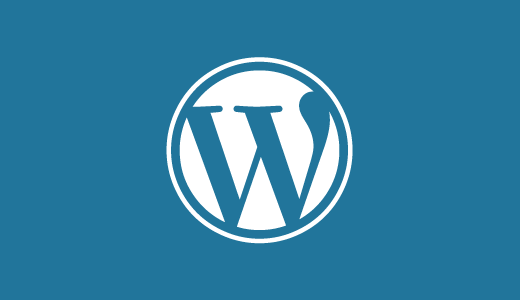 Self-Hosted WordPress
While there are many blogging platforms out there, I have used WordPress because of the freedom and flexibility you have to customize your website.
Hosting:
Website Builder: Elementor
Email Marketing: Convertkit
WHAT I USE NOW
Kajabi is my go-to platform now.
Why do I use it? It has saved me hundreds (close to a thousand by now) by switching to it. It is an all-in-one platform.
Website Building
Email Broadcasts and Sequences
Landing and Capture Pages
Cart Checkout System
and so much more.
I use it for every page on this website now.
That's all for now. We will update this page when we start using some new tool on Watchdog Jobs.
If you are interested in giving Kajabi a try for 28 days free, click here.