5 Ways to Make Money While You Sleep
Who doesn't want to make money while they sleep? If you want to really make a lot of money, it's easier if you can do it 24/7. Any stream of income you can create that doesn't require your regular attention will take you a long way towards your goal.
Here are just a few ideas to get you thinking:
1. Hire an assistant. The idea here is to get the contract for some work that pays reasonably well and then simply hire someone else to do the work. You pay them less than what you're getting paid and keep the rest. If you can get enough work, you won't have to do much and you can really make some money.
For contracts involving offline work, bookkeeping, landscaping, and many other service businesses work well with this concept. Your work would be in meeting with current clients and getting new clients while your assistant does all the service work. Picking up ongoing, monthly contracts is where you make the most money.
For contracts involving online work, such as programming, design, or graphics for websites, the least expensive virtual assistants are typically found in foreign countries where a day's pay is considerably less than it is here. There are many qualified and skilled people all over the world that would love to help you out.


Look at marketplaces like Upwork and others to obtain your online contracts. There are also marketplaces specifically for workers in foreign countries. An Internet search will lead you to all the marketplaces you could use.
2. Create a blog. If you can get readers, you can make money. With a high traffic site, you can make a lot of money from advertising revenue. Pay per click ads can really amount to a significant income on a popular site.
With that regular audience, you can also sell products and services to them. The products and services don't even have to be your own! There are probably products related to your blog content that you could sell and take a cut of the proceeds.

Check out this free course on starting a blog at less than 5 bucks a month.
3. Buy a small business. Most people focus on the Internet when trying to make money while they sleep. Any small business where you can hire other people to run it will work. Do you think the owner of 10 McDonald's franchises is in there flipping burgers? Your own bricks-and-mortar business might be the answer. Start your own cafe, 24/7 gym, or whatever passion that you have that can turn into a profit.

4. Create affiliate websites. This is similar to the blog idea, but an affiliate website is commonly dedicated to selling a single product. Maybe it's for a diet product or a dating strategy product. By creating a website with worthwhile content, you can attract people looking to spend money on the type of product that you're offering.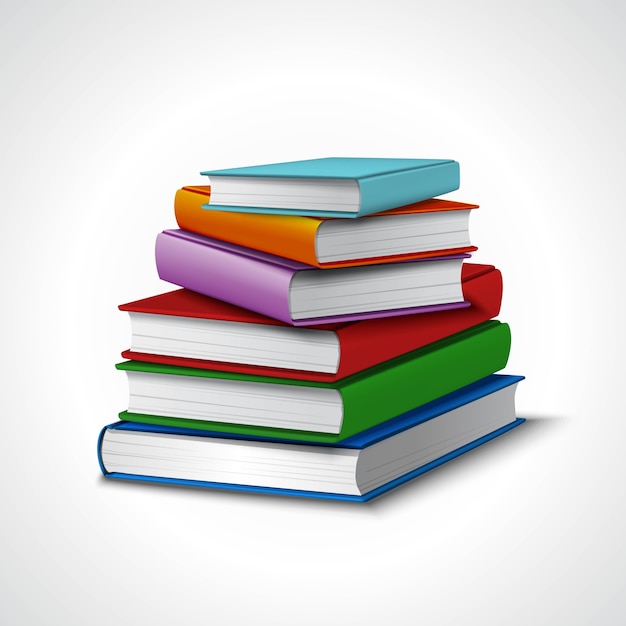 5. Write a book. Specifically, write an eBook and sell online. Amazon.com makes it extremely easy to sell your eBook and they take care of everything. It's not likely that you'll make a ton unless you really strike a chord with people, but you might be surprised. Don't have the time? Hire a ghostwriter from upwork.com and give them an outline so they can do the rest.
Create a mini-empire. If you have an eBook on raising chickens, why not have a website and a blog about raising chickens? You can establish yourself as an expert and have a lot of cross-advertising going on. Sometimes 1+1+1 = 5.




Choose a topic you're passionate about. Do customer research and ask questions to see if your content actually resonates with your niche audience.
Can you come with some more ideas? Making money while you sleep can create the additional income you crave. Imagine if you spent your spare time creating passive income instead of watching TV every night. You'd be wealthy before you know it.
Get security jobs and income growth guides in your inbox.
One email a day. No spam. Ever.